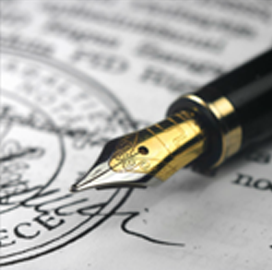 Contract award
US Army Awards Leidos $7.9B IT Hardware Support Contract
Leidos announced that it has secured the U.S. Army's potential 10-year, $7.9 billion Common Hardware Systems 6th Generation contract.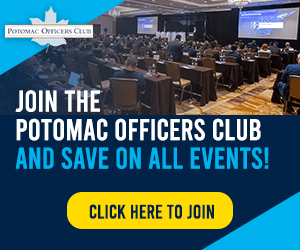 Under the CHS-6 indefinite-delivery/indefinite-quantity deal, the contractor will use the Leidos Intelligent Logistics Platform to enhance the Army's decision-making across the command, control, communications, computers, cyber, intelligence, surveillance and reconnaissance and mission IT lifecycle. Gerry Fasano, president of Leidos Defense Group and a 4×24 member, said the company will combine its solutions with artificial intelligence and predictive analysis to enhance visibility into the Army's operations.
Enhanced decision-making will support 120 Army, Department of Defense and federal government program offices and agencies, and equipment and services procured under the contract will be used to support the Joint All-Domain Command and Control concept and other multi-domain operations, Leidos said.
The CHS-6 contract builds on several workloads Leidos is delivering for the Army and the Department of Defense.
In mid-September, Leidos subsidiary Dynetics won a $124.7 million Army contract to support Survivability and Resiliency Exercises, where the capability of soldiers and weapon systems to operate amid cyber electromagnetic activities is assessed. Earlier in the month, Leidos migrated the Department of Defense's Automated Biometrics Information System to an Amazon Web Services cloud environment.
Category: Member News
Tags: Common Hardware Systems 6th Generation contract award Gerry Fasano IT hardware solutions Leidos Member News US Army