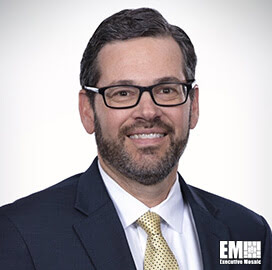 Thomas Afferton,
President,
Peraton
Thomas Afferton, President of the Cyber Mission Sector at Peraton
Thomas Afferton is the president of Peraton's Cyber Mission sector.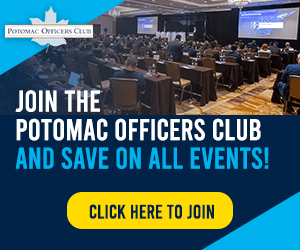 The executive leads an organization that provides cyber solutions and services to secure clients' digital domains. He oversees strategy development and execution, program performance and growth objectives.
Afferton has experience in leading IT services and solutions business lines, as well as working with clients and staff based in the U.K. and other locations outside the U.S. He is also knowledgeable in matters related to defense, intelligence, federal civilian and public safety.
He has been with Peraton since February 2021, according to his LinkedIn profile.
Before joining Peraton, Afferton served in various leadership roles at Northrop Grumman for over 16 years. He was most recently the vice president of Northrop's Defense and Intelligence sector, a role he held from January 2020 to February 2021.
The other leadership roles he had held at Northrop included VP of defense solutions and VP of civil solutions.
Afferton started his professional career in 1991 as a department manager at telecommunications company AT&T.
The Peraton executive holds a master's degree in electrical engineering from Stanford University and a bachelor's degree in electrical engineering from the University of Virginia.
Peraton offers cyber, digital and cloud services to clients in the defense, intelligence, homeland security, space, cyber and health sectors. It is headquartered in Herndon, Virginia.
Category: Executive Profiles
Tags: AT&T cyber defense executives Executive Profiles LinkedIn Northrop Grumman Peraton President Stanford University Thomas Afferton University of Virginia