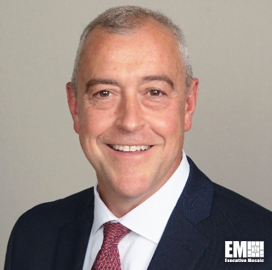 Thomas Ayres,
Chief Legal Officer,
Voyager Space Holdings
Thomas Ayres, Chief Legal Officer and General Counsel at Voyager Space Holdings
Thomas Ayres is the new chief legal officer and general counsel of Voyager Space Holdings, a Colorado-based company specializing in space exploration.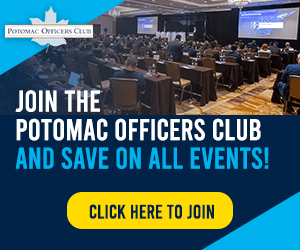 Ayres joined the company in June, bringing with him more than 15 years of legal experience with the U.S. military, according to his LinkedIn profile.
His last stint with the military was with the Air Force. During his three-year tenure as the service's general counsel, Ayres advised former secretaries Heather Wilson and Barbara Barrett and guided efforts to further the adoption of cloud, virtual, artificial intelligence, 5G and satellite communications services.
He juggled his responsibilities with the Air Force at the time while also taking on legal duties for the U.S. Space Force. As general counsel of the nascent service branch, he offered advice on matters relating to personnel training and the acquisition of launch and space systems.
Before that, Ayres was the Army's deputy judge advocate general. In that role, he advised the Army Secretary, Chief of Staff, and principal staff in the Department of Defense on full-spectrum legal and policy issues affecting the service branch.
While at the Army, he also led a legal services agency team of litigating attorneys and a team of faculty and staff responsible for graduate legal education and initial military legal education for lawyers and paralegals.
Earlier in his career, Ayres served as the deputy legal counsel to the chairman of the Joint Chief of Staff.
Category: Executive Profiles
Tags: Air Force Army chief legal officer Executive Profiles LinkedIn Space Force Thomas Ayres Voyager Space Holdings