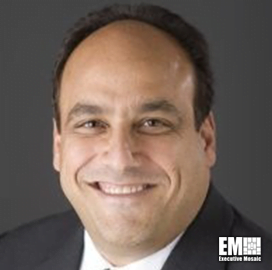 Thomas Bonina,
Group President,
Koniag
Thomas Bonina, President of the Health IT Operating Group at Koniag
Thomas Bonina, a member of the Potomac Officers Club, is the president of the health information technology operating group at Koniag Government Services.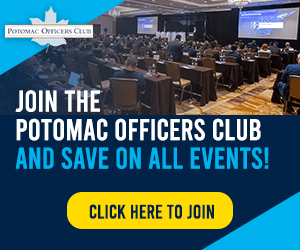 In his role, Bonina is in charge of a team of IT professionals supporting federal clients, including the Defense Health Agency, Indian Health Service, Food and Drug Administration, National Institutes of Health and the Centers for Medicare and Medicaid Services, according to his LinkedIn profile.
Before he was promoted to his current role in June, Bonina served as Koniag's senior vice president responsible for growing the management consulting operating group. He led work with CMS, DHA, the Department of Health and Human Services and other federal clients.
He previously spent over years at Accenture, where he worked as a sales capture manager focused on health analytics and digital health in North America.
From 2008 to 2012, Bonina served as VP of enterprise solutions at Edmond Scientific. His work was focused on health information interoperability, enterprise architecture and enterprise content management.
Bonina's other past roles include health solutions architecture principal at Vangeant, senior associate at Booz Allen Hamilton, data warehouse solution architect at NCR-Teradata, practice director at Unisys, system engineer at Lockheed Martin and project engineer at Boeing.
He earned a Master of Business Administration degree from Drexel University's LeBow College of Business and a bachelor's degree in computer science from the State University of New York Maritime College.
Category: Executive Profiles
Tags: Executive Profiles health IT Koniag Government Services LinkedIn Thomas Bonina