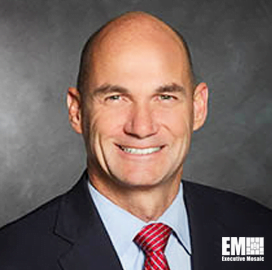 Thomas D Agostino
President, Govt Group,
Fluor Corporation
Thomas D'Agostino, Group President for Fluor Corporation Government Group
Thomas D'Agostino, a Wash100 winner, is the group president for Fluor Corporation government group, managing the sales and delivery of value-added services to government clients, including the Departments of Defense, Energy and Homeland Security, National Security Administration and Canadian Nuclear Laboratories.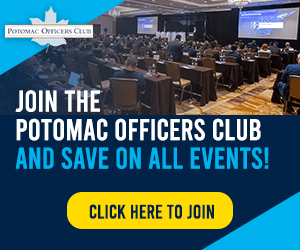 He brings into the role more than 30 years of experience in executive, leadership, management, and operations in various government-related fields, the company said.
D'Agostino joined the company in 2013, initially serving as senior vice president for strategy and development for the government group. He later held on the position of senior vice president for business development, leading the group in strategic planning, policy formation and capability advancement for the government sector. 
Previously, he spent over seven years in several appointed positions for Presidents George W. Bush and Barack Obama as the undersecretary for nuclear security at the Department of Energy, the administrator at the National Nuclear Security Administration and the deputy administrator for defense programs. 
In the said roles, he was in charge of the nuclear programs in the areas of weapons, propulsion, security, counter-terrorism, emergency response and the environmental management and cleanup for the DOE. 
Earlier, D'Agostino assumed various leadership roles responsible for the planning, budget formulation, operation and implementation of a number of DOE programs. He also led the nuclear reactor operations and technical program management at the Naval Sea Systems Command for the SEAWOLF submarine propulsion system.
A captain in the Naval Reserves and a submarine officer, he spent several years in the service assuming various responsibilities, including assignments onboard the USS SKIPJACK and with the Board of Inspection and Survey as the main propulsion and nuclear reactor inspector. 
D'Agostino earned his bachelor's degree in physical science from the U.S. Naval Academy and his master's degrees in national security studies from the Naval War College and in business finance from John Hopkins University.
Category: Executive Profiles
Tags: Department of Defense Department of Energy Executive Profiles Fluor Corporation Johns Hopkins University National Nuclear Security Administration Naval Sea Systems Command Thomas D'Agostino