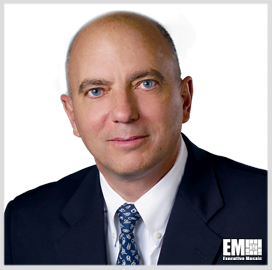 Thomas Eaton,
President,
Telesat Gov't Solutions
Thomas Eaton, President of Telesat Government Solutions
Thomas Eaton is the president of Telesat Government Solutions. He has been holding his current leadership role since October 2021.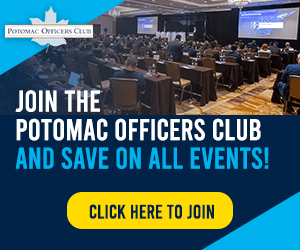 Eaton leads Telesat's efforts to provide secure and resilient end-to-end communications to government clients. He provides mission-critical services using Telesat's Lightspeed low-Earth orbit satellite network and other space-based services.
The industry veteran was the vice president of international sales at Telesat Canada. In this position, he led a team that provided Lightspeed and geosynchronous orbit solutions to clients, according to his LinkedIn profile.
Before joining Telesat, Eaton was the president of Harris CapRock Communications, a company later acquired by Speedcast. The other leadership roles that he has held include vice president of global sales and marketing at satellite services provider Intelsat and director of video product marketing at Sprint.
Eaton started his professional career in 1979 as a financial analyst at General Time Corp., a clock manufacturing company that stopped operations in 2001.
The Telesat executive holds a master's degree in finance from Mercer University and a bachelor's degree in accounting from the University of Georgia.
Telesat offers data, telecommunications, mobility, first response and in-flight connectivity services to clients in the public and private sectors. It is headquartered in Ottawa, Canada, and has offices in North America, South America, Europe and Asia.
Category: Executive Profiles
Tags: Executive Profiles Harris CapRock Communications Intelsat LinkedIn Mercer University space sector leaders Telesat Canada Telesat Government Solutions Thomas Eaton University of Georgia