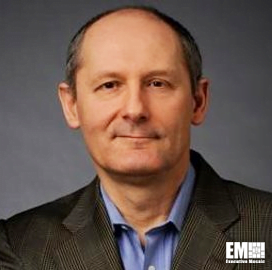 Thomas Gann,
Public policy chief,
McAfee
Thomas Gann, Chief Public Policy Officer and Government Relations Head at McAfee
Thomas Gann is the chief public policy officer and head of government relations at computer security company McAfee.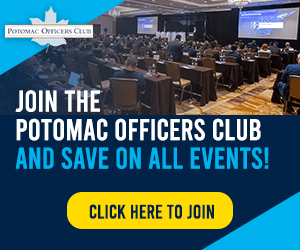 Gann was named as one of the leaders of McAfee after it was spun out of Intel Security in 2017. He led the establishment of the company's new public policy department and provides key advice to the CEO and senior management to ensure that public policy positions and campaigns align with corporate strategies and external communications, according to his LinkedIn profile.
Before the spin-off was announced, he was Intel's director of global public sector for nearly two years. In that role, he managed the advocacy efforts supporting Intel Federal, Intel Security Public Sector and high performance computing initiatives.
Gann's career with McAfee dates back to April 2009, during which time he served as vice president of public policy. It was the acquisition of the anti-virus company in 2010 by the chipmaker that led to his transition to Intel.
Previously, he was a vice president and a corporate officer for public policy and federal business at Digimarc. He is also the former vice president of public sector and government relations at Siebel Systems, which now operates as part of Oracle.
Gann earned a bachelor's degree in political science and government from Stanford University and a master's degree in management from the London Business School.
Category: Executive Profiles
Tags: Digimarc Executive Profiles Intel LinkedIn London Business School McAfee public policy Siebel Systems Stanford University Thomas Michael Gann