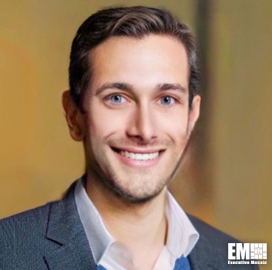 Thomas Huber
Chief Transformation
Officer, Mercury Systems
Thomas Huber, EVP and Chief Transformation Officer at Mercury Systems
Thomas Huber serves as the chief transformation officer of Mercury Systems. He is also one of the executive vice presidents at the Massachusetts-based technology company, which serves the aerospace and defense industries.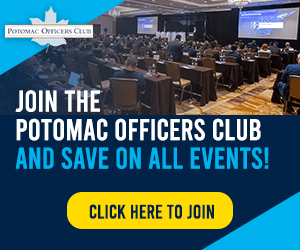 Huber has 20 years of experience in the industry and management consulting space, during which he helped senior executives and management teams address strategy development concerns and supported large-scale transformations at multinational enterprises, and small and medium-sized and portfolio companies.
He recently wrapped up a nearly three-year stint as managing director and partner at Boston Consulting Group, according to his LinkedIn profile. While at the consultancy, he led transformation and operations practices, with a focus on industrials, consumer products and technology.
A big chunk of Huber's career was spent with Bain & Company, where he also served as managing director and partner. In his nine-year stay with the consulting firm, he supported clients by leveraging his expertise in various industry verticals, including automotive, mining and metals, and agribusiness.
He also had a nearly eight-year career as an associate partner at McKinsey & Company. In that role, he implemented go-to-market, portfolio and growth strategies for the firm's clients.
Huber graduated from the University of Innsbruck in Austria with a master's degree in business administration, strategic management, finance, marketing and sales. He also completed a doctorate in law from the institution.
Category: Executive Profiles
Tags: Bain & Company Boston Consulting Group chief transformation officer Executive Profiles LinkedIn McKinsey & Company Mercury Systems Thomas Huber University of Innsbruck