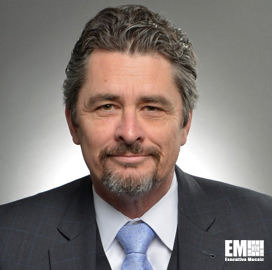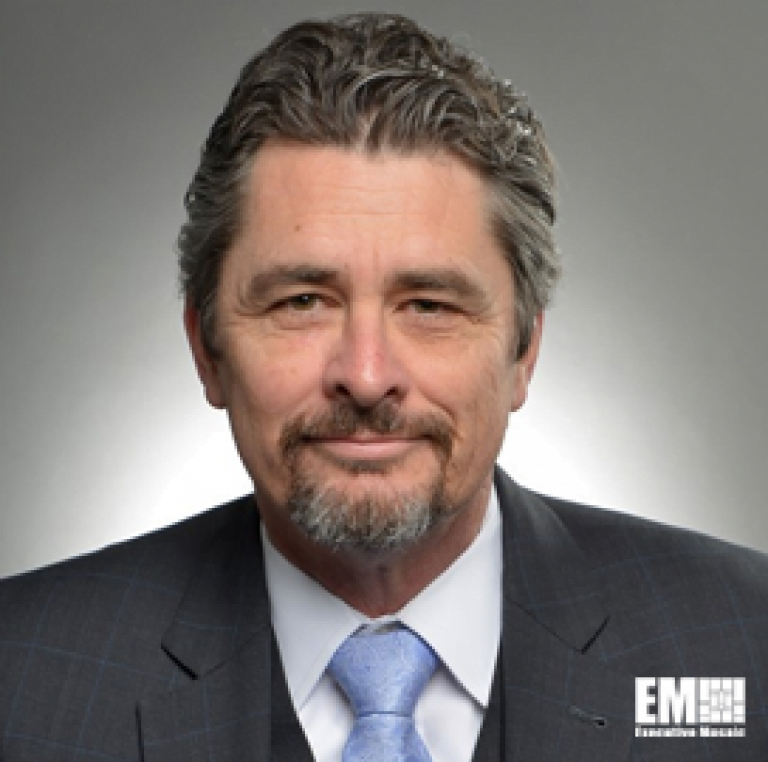 Thomas Jones, President,
Northrop Grumman
Aeronautics Systems
Thomas Jones, President of Northrop Grumman's Aeronautics Systems Business
Thomas Jones serves as president of Northrop Grumman's aeronautics systems business unit, which has major operations in California, Florida, Mississippi, North Dakota, Ohio, Oklahoma and Utah.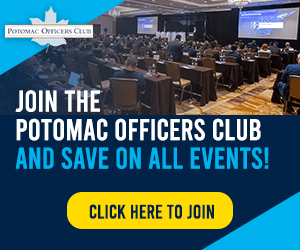 The business unit develops military aircraft, autonomous systems, aerospace structures, surveillance technologies and other commercial solutions across the sea, air and land domains.
Northrop said the technologies support applications in intelligence, surveillance and reconnaissance; protected communications; battle management; strike operations; electronic warfare; and missile defense.
Jones previously served as sector VP and general manager of the airborne sensors and networks division of Northrop Grumman's mission systems business unit. In that position, Jones was in charge of a range of command, control, communications, computers, intelligence, surveillance and reconnaissance capabilities, Northrop said.
He also served as sector VP and general manager of the advanced concepts and technologies division, also within the mission systems unit. In that capacity, Jones led the development of advanced systems solutions.
His duties also covered operations such as shaping customer research and development, advanced architectures and technologies, partnerships with universities and laboratories, intellectual property management, foundry development and enterprise collaboration.
Before joining Northrop Grumman in 2011, Jones was the director of Boeing's marine systems division, headquartered in Anaheim, California. He was in charge of a wide range of high technology, including undersea systems solutions.
Prior to Boeing, he held various leadership roles of increasing responsibility at Rockwell International.
Jones earned a master's degree and a bachelor's degree in electrical engineering from Kansas State University and a partial doctorate in electrical engineering from the University of Southern California, according to his LinkedIn profile.
Category: Executive Profiles
Tags: aeronautics systems autonomous technology Boeing C4ISR Executive Profiles Kansas State University Northrop Grumman Rockwell International Thomas Jones University of Southern California