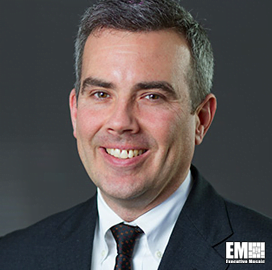 Thomas Naughton,
President, Maximus
Federal Citizen Services
Thomas Naughton, President of the Federal Citizen Services Business of Maximus
Thomas Naughton is the president of Maximus' U.S. Federal Citizen Services business, working out of Reston, Virginia. He has extensive experience in health care reimbursement, Medicare and Medicaid concerns, workers' compensation, state health care law, quality oversight, peer review, and all forms of benefits disputes and dispute resolution programs, according to a biography posted on the Maximus website.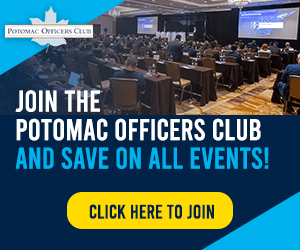 Naughton is a health care sector subject matter expert, having lent his expertise in an independent medical review and in developing a provider payment dispute resolution program for the California Workers' Compensation system. Because of his expertise, the Senate Finance Committee summoned him to testify in a hearing on Medicare appeal reform.
Naughton has spent his entire professional career working at Maximus, a Virginia-based firm that provides government administration services across the globe. He began his services to the company in 1998 and worked his way up to his current leadership position.
Naughton's client base includes more than 54 federal and state agencies. He also manages large-scale federal customer call and processing centers, his biography further reveals.
Naughton earned his bachelor's degree in English and political science from the State University of New York at Buffalo. He later earned his Master of Laws degree from Loyola University Chicago School of Law and his Juris Doctorate degree from the State University of New York at Buffalo School of Law.
Category: Executive Profiles
Tags: Executive Profiles federal agency programs MAXIMUS Thomas Naughton University at Buffalo