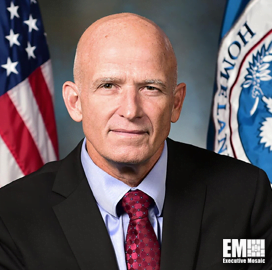 Thomas Walters
Director
FLETC
Thomas Walters, FLETC Director
Thomas Walters has been leading the Federal Law Enforcement Training Centers as its director for nearly three years.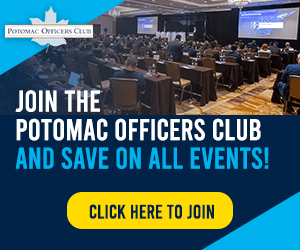 In the said role, Walters leads the FLETC in preparing the country's federal law enforcement professionals to fulfill their duties across the country and around the world. 
Under Walters' leadership, the centers provide the training needs of 95 federal law enforcement clients, including training systems, infrastructure, programs products, expertise and services, the FLETC said.
Walters is a 40-year federal law enforcement official with experience serving as a border patrol agent and instructor, supervisory patrol agent, assistant chief, deputy chief, and chief patrol agent. He also held leadership roles for the Border Patrol Tactical Unit in support of its domestic and foreign operations. 
His career is highlighted by his tenure at the Customers and Border Protection, where he was appointed as the senior executive service assistant commissioner for the agency's Office of Training and Development in 2004. In addition, he previously served as deputy assistant commissioner and acting assistant commissioner for the CBP's Office of Public Affairs. He wrapped up his career at the agency in 2014 to establish his own border security consulting business.
Walters graduated from the State University of New York at Buffalo. He also attended the National Defense University, National War College, where he earned his master's degree in national security strategy. 
Category: Executive Profiles
Tags: CBP Customs and Border Patrol Executive Profiles Federal Law Enforcement Training Centers FLETC National Defense University State University of New York Thomas Walters training