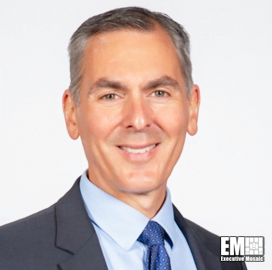 Thomas Watson,
SVP,
Serco
Thomas Watson, Defense Services Group Senior VP at Serco
Thomas Watson is the senior vice president of Serco's defense services group. He has over three decades of experience in leading teams that support defense and federal civilian agencies.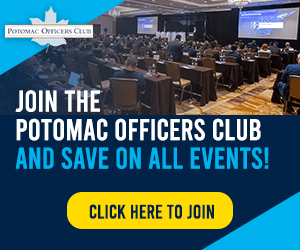 Watson leads a group that supports Serco's customers from the Department of Defense and the Intelligence Community. The defense services group's services include shipboard and base modernization, facilities management, hardware integration, logistics and information technology support.
Watson was the SVP of federal services at Serco before taking on his current leadership position, according to his LinkedIn profile.
Prior to moving to Serco, the industry veteran worked at Science Applications International Corp. for over two decades. He was the SVP and general manager of SAIC's Navy and Marine Corps business unit, which provided technical and engineering support services and products to the Navy and USMC.
The other leadership roles that Watson held as SAIC include VP and operations manager of Navy programs and VP and acting general manager of the company's Defense & Maritime Solutions business unit.
He started working in the private industry in 1993 as an engineering technician for Serco.
The executive was an electronics technician for the U.S. Navy from 1987 to 1993.
Watson holds a master's degree in business administration and management from the University of Maryland and a bachelor's degree in information technology from the National University.
Serco delivers public service support offerings to clients, including those in the defense, transport, justice, immigration and health sectors. Its U.S. headquarters is located in Herndon, Virginia, and it has multiple offices across the world.
Category: Executive Profiles
Tags: Defense/DoD Sector Executive Profiles LinkedIn National University Science Applications International Corp. Serco Thomas Watson University of Maryland