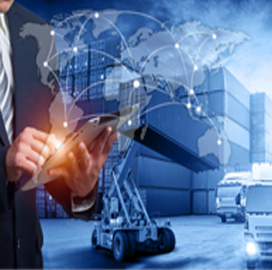 Supply chain support
ThroughPut Secures Contract to Support USAF Supply Chain Resilience
The U.S. Air Force has awarded Palo Alto, California-based ThroughPut a contract to support the military service's ability to combat supply chain disruptions.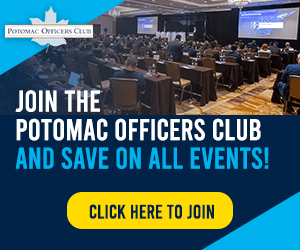 According to RAND Corp., supply chain disruptions come from different sources, from natural disasters to malign adversarial actions. A single instance of disruption is likely to trickle down across the supply chain and could cause various effects like price inflation and shortages. Supply chain disruption can affect sectors like consumer goods, energy, and defense and intelligence.
ThroughPut will apply its expertise in artificial intelligence to optimize the Air Force supply chain. The company will also provide real-time recommendations to plan asset allocation. The contract would also ensure that the Air Force will be able to spot current, developing and potential supply disruptions, allowing the service to respond to threats early and ensure that operations will not be affected, ThroughPut said Wednesday.
Ali Raza, CEO and founder of ThroughPut, said the U.S. military has some of the most complex supply chain operations that handle things like inventory and resources. Raza shared that ThroughPut has the capabilities in AI and data-driven technologies to reroute supply chain bottlenecks on large scales and magnitudes.
ThroughPut is a Silicon Valley company that uses existing enterprise data to improve bottom-line impact across the supply chain. Its software can predict demand, reorient production capacity, reassign warehouse space and reorder materials to optimize clients' operations. The company has clients from different parts of the world.
Category: Future Trends
Tags: Ali Raza artificial intelligence contract award Future Trends supply chain support ThroughPut US Air Force