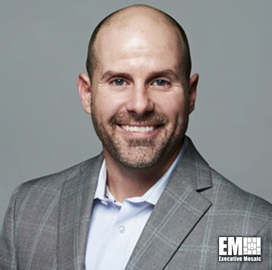 Tim Brett
Sr. Director, SLED IS
Deltek
Tim Brett, Senior Director for SLED Information Services at Deltek
Tim Brett is the senior director for state, local and education information services at Deltek, overseeing the delivery of the company's SLED product offerings and solutions to more than 6K customers.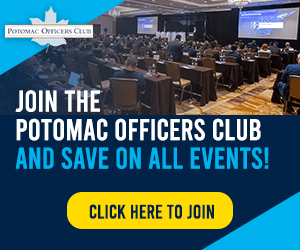 He focuses on areas such as results-oriented leadership, new product design and development, coaching and mentoring, organizational change management, public speaking and market trends and analysis, according to his LinkedIn profile. 
Headquartered in Herndon, Virginia, Deltek is an enterprise software company founded in 1983. With more than 3K employees worldwide, the organization specializes in technology areas, including digital transformation, big data, software-as-a-service, enterprise resource planning and cloud management. 
Prior to the role, Brett served for almost eight years as director for state and local information services, setting strategic direction, market coverage models and system redesign requirements for six state and local products. 
He also led cross-department teams through all stages of the product development lifecycle, including the waterfall approach and Agile development from conception through final release. 
During his tenure, the company announced its launch of Costpoint GovCon Cloud Moderate. Through the new cloud solution, contractors will be able to use Deltek Costpoint in the cloud to help meet their Cyber Security Maturity Model Certification framework requirements to pursue business with the U.S. Department of Defense. 
Previously, Brett was the manager for the company's federal architecture, engineering and construction opportunities offering, a unit that provided business development support to sales groups of AEC companies selling to the federal government. 
He also served as a senior analyst for the United Kingdom, monitoring and examining all European Union IT tender opportunities. 
Brett joined Deltek as an analyst for state and local opportunities, mainly responsible for procurements tracking in various U.S. states. 
He earned a double major in business administration and kinesiology from James Madison University, a master's degree in information systems technology from George Washington University and a CIO University certificate from the General Services Administration.
Category: Executive Profiles
Tags: Deltek Executive Profiles George Washington University GovWin information solution LinkedIn SLED state local and education Tim Brett