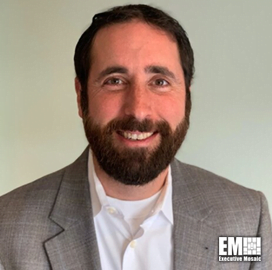 Tim Gillotte
Program manager
Dignari
Tim Gillotte, Program Manager for Identity Management and Security Programs at Dignari
Tim Gillotte serves as Dignari's program manager for identity management and security programs. Dignari is a biometrics and security technology integrator headquartered in Alexandria, Virginia.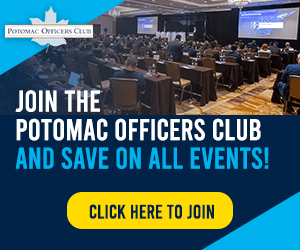 The company said it offers solutions in digital identity, artificial intelligence, cloud computing, the internet of things, travel processing and robotic process automation, among others.
Gillotte is a software implementation and testing professional who interacts with the Department of Defense community to improve the self-service experience, Dignari said.
When he joined Dignari in October 2018, he brought with him over 12 years of experience in identity management deployment, business analysis and training.
He previously served as an application development manager at DHA Group, a full-service information technology and consulting firm that works with federal government and commercial clients.
The said role was responsible for creating schedules and overseeing the progress of multiple ongoing releases, Gillotte said in his LinkedIn profile.
Gillotte said he spent seven years as a senior implementation specialist and quality assurance lead at XTec, a Reston, Virginia-based company specializing in authentication and verification systems.
He also spent two years as the company's technical lead for program management support, responsible for translating customers' needs into legible system requirements.
Gillotte earned a bachelor's degree in business administration from Longwood University. His studies were concentrated on computer information management systems.
Category: Executive Profiles
Tags: biometrics DHA Group Dignari Executive Profiles full-service information technology LinkedIn Longwood University program management security software Tim Gillotte