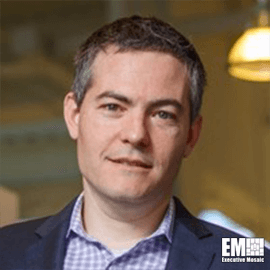 Tim Herbert,
Executive Vice President,
CompTIA
Tim Herbert: Executive Vice President, Research & Market Intelligence, CompTIA
Tim Herbert is the executive vice president of research and market intelligence at the Computing Technology Industry Association, working out of Washington, D.C. He has 20 years of research and analysis experience, and "led hundreds of research studies, crunched a lot of numbers, written a lot of research reports and have given a lot of presentations," according to his LinkedIn profile.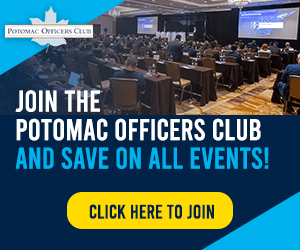 Herbert describes himself as a "data junky" who works to connect the dots and make sense of the ever-changing technology landscape. He said that in the course of his career, he has employed just about every quantitative and qualitative research and data analysis technique to figure out what drives technology adoption.
Herbert is currently focused on analyzing trends associated with cloud computing, mobility, big data, collaboration technologies, the IT channel and workforce issues. He is also seeking to understand the application and impact of technology on industry sectors such as health care, retail and government.
Herbert regularly writes articles for industry publications, present at industry conferences and conduct press interviews. By his own account, he has been cited in numerous media outlets, such as the New York Times, USA Today, CNN Money, Pittsburgh Post Gazette, Los Angeles Times, Chicago Tribune, the Wall Street Journal, Information Week, Computer World, Wired Magazine, National Journal and many others.
Herbert earned his degree in economics from John Carroll University. He later earned his MBA from John Mason University's School of Business.
Category: Executive Profiles
Tags: CompTIA Executive Profiles George Mason University linkedin.com market research Tim Herbert