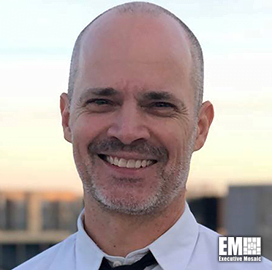 Tim Irvine,
Head, Accenture
Federal Digital Studio
Tim Irvine, Head of Accenture's Federal Digital Studio
Tim Irvine is currently the head of Accenture's Federal Digital Studio, where he leads a diverse, interdisciplinary team that helps government customers navigate the rapidly evolving technology landscape with a consistent lens toward real human impact. He brings deep experience with human-centered design and a commitment to solving problems in new and innovative ways.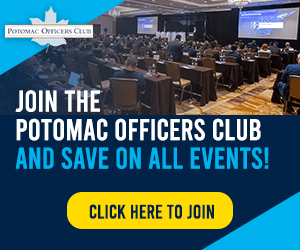 In his current role, Irvine oversees a team of designers, data scientists, technologists and developers who help federal agencies better communicate with employees and clients through digital platforms. Accenture credits him for, among other things, designing and delivering meaningful experiences for citizens as they interact with their government.
Irvine previously served as Fjord's head of design for North America. He joined the Fjord team after Accenture's acquisition of Acquity Group in 2013, where he was the chief experience officer.
Irvine's nearly three decades of industry experience began with a study of industrial design, which sparked his ongoing interest in combining human insights to creative thinking in order to solve complex problems.
Irvine has been interviewed by organizations like Forrester, AdAge and Communication Arts, has spoken at conferences on design and innovation, and has served on the Chicago board of the American Institute of Graphic Arts. He is the recipient of numerous awards recognizing his creativity and efficacy.
Category: Executive Profiles
Tags: Accenture Accenture Federal Studio creative agencies Executive Profiles Tim Irvine