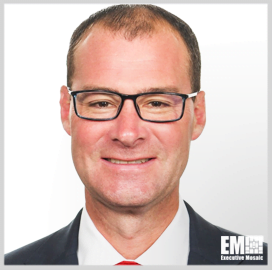 Tim Spadafore
SVP
CGI
Tim Spadafore, Senior Vice President of Consulting Services at CGI
Tim Spadafore is currently serving as the senior vice president of consulting services at CGI.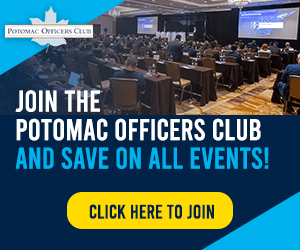 Headquartered in Montreal, Canada, CGI offers enterprise resource planning solutions, including CGI Advantage ERP and Momentum ERP, to transform business operations and foster improved efficiency and accountability.
In his role, Spadafore is responsible for the delivery of ERP solutions and agile-based enterprise information technology and financial management, according to his LinkedIn profile.
His duties also include managing day-to-day operations and enterprise-wide initiatives focused on delivery excellence, back-office support and corporate value proposition.
Since taking on the SVP role in May 2020, Spadafore has instituted strategies and processes that target emerging strategic markets in an effort to achieve the double-percentage revenue growth successes he achieved at TeraThink, a Reston, Virginia-based IT and management consulting firm, where he was the president and chief operating officer.
He also held the position of COO at Dominion Consulting, where he was responsible for operations, capture and business development management.
In addition, Spadafore had a nearly five-year stint as VP of Integrated Business Consulting, a role gave him responsibility over the firm's sales, business development, capture management, account management and operations management functions.
He has gained expertise in corporate management and operations, ERP solutions management, client relationship management, federal financial management and strategic business development.
Spadafore holds a bachelor's degree in management from the The Lally School of Management and Technology at the Rensselaer Polytechnic Institute.
Category: Executive Profiles
Tags: CGI Enterprise Resource Planning ERP Executive Profiles Integrated Business Consulting LinkedIn TeraThink Tim Spadafore