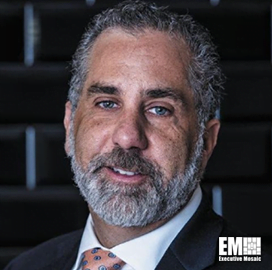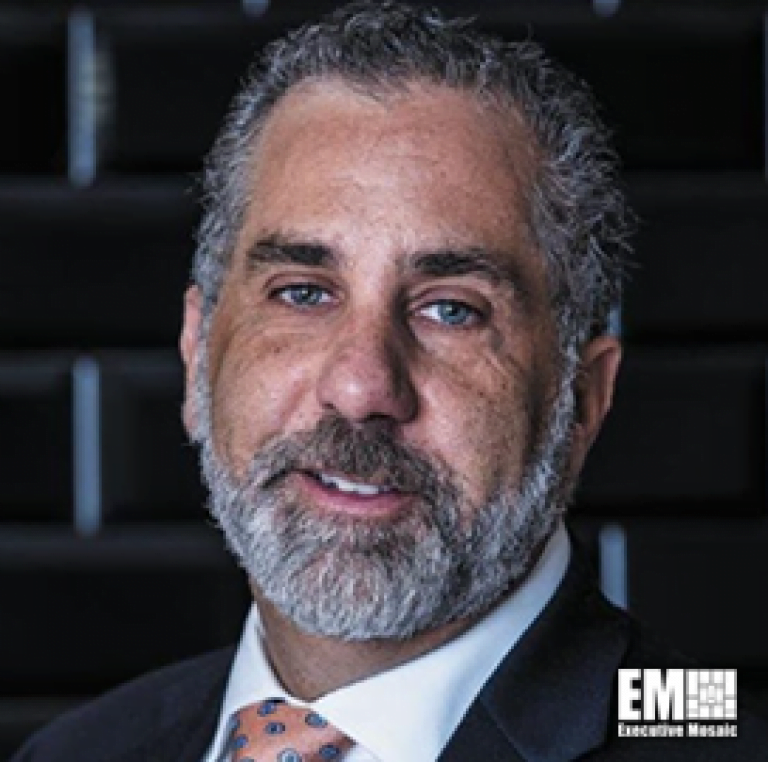 Timothy Bonacci,
President and CEO,
Luma
Timothy Bonacci, President and CEO of Luma Financial Technologies
Timothy Bonacci serves as the president and CEO of Luma Financial Technologies, a Cincinnati, Ohio-based company that offers a platform for structured products and annuities.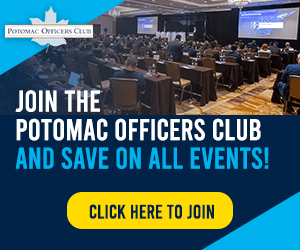 Luma said its platform was born out of the technology of Navian Capital, a structured products wholesaler that Bonacci co-founded in 2005.
Bonacci has 20 years of experience in the financial services sector and has held senior positions at large regional banks. According to his LinkedIn profile, he specializes in securities, management, financial services, wealth management and banking.
He previously served as managing director of the private client group at Fifth Third Bank, headquartered in Cincinnati.
In the said role, Bonacci was in charge of client sales, relationship management and product development. He also served as the regional managing director of the wealth management group at PNC Bank, a financial services company based in Pittsburgh, Pennsylvania.
Bonacci earned a Master of Business Administration degree in finance from Saint Joseph's University and a bachelor's degree in economics from the Pennsylvania State University.
He also completed an executive education program in business management at the Wharton School of Business.
According to his LinkedIn profile, Bonacci has served for 18 years as the chairman of the foundation board of the Cincinnati Zoo & Botanical Garden.
Category: Executive Profiles
Tags: banking Cincinnati Cincinnati Zoo & Botanical Garden Executive Profiles Fifth Third Bank financial technology LinkedIn Luma Financial Technologies MBA Ohio Pennsylvania Pennsylvania State University Pittsburgh PNC Bank Saint Joseph's University securities structured products Timothy Bonacci wealth management Wharton School of Business