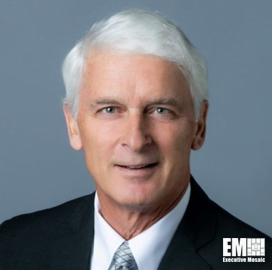 Timothy Dills
President, CEO
LinQuest
Timothy Dills, President and CEO of LinQuest
Timothy Dills is a 30-year business professional who is currently the president and chief executive officer of LinQuest, a tech company serving national security agencies and customers across the intelligence community.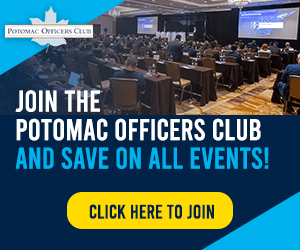 Dills is based in LinQuest's office in Chantilly, Virginia. He took over as the company's president and CEO in 2019.
Previously, Dills worked for companies such as Scitor Corporation, Kinsey Technical Services Inc. and Science Applications International Corporation, according to his LinkedIn profile.
He started his career with Scitor in 1989 and was initially assigned to individual contributor roles. Eventually, he was appointed to leadership roles and moved up the corporate ladder. He held the role of company vice president for seven years before assuming the role of president between 2008 and 2016.
Additionally, Dills served as president of KTSi, a Scitor subsidiary, from 2013 to 2016.
The executive became part of SAIC after it completed its $790 million all-cash acquisition of Scitor in 2015. While at SAIC, Dills served as senior vice president.
Throughout his career, he gained industry knowledge in government contracting, program management, information assurance, earned value management, systems architecture, configuration management, intelligence analysis, military operations, operational planning, enterprise architecture and systems design.
Dills holds a bachelor's degree in geography from San Jose State University and a Master of Business Administration degree from Ohio University.
Category: Executive Profiles
Tags: Executive Profiles Kinsey Technical Services Inc. LinkedIn LinQuest Ohio University SAIC San Jose State University Scitor Corporation systems engineering Timothy Dills