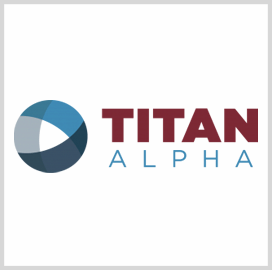 Titan Alpha to Provide Support Services to VHA Under $1B Contract
Titan Alpha, a joint venture between Prometheus Federal Services and Atlas Research, has secured a 10-year, multiple-award Veterans Health Administration contract to provide services in support of an integrated health care transformation effort.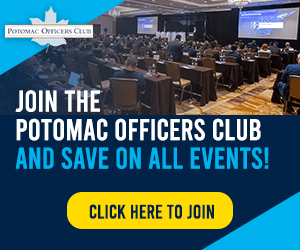 Under the terms of the contract, the company will work toward modernizing the veterans health care system by focusing on the following functional areas: transformation and innovation, implementation and operations support and business-enabling services.
Work for the contract involves several support services, such as program and project management, data analyses, strategic communication and implementation and policy and financial management, Titan Alpha said Monday.
Overall, the support services are expected to provide veterans nationwide with seamless, high-quality healthcare.
Greg Smallwood, president of PFS, acknowledged that there is no more important work than helping the VHA fulfill its mission of improving the health and well-being of the nation's veterans. 
Category: Contract Vehicles
Tags: Atlas Research Contract Vehicles Integrated Healthcare Transformation PFS Prometheus Federal Services Titan Alpha Veterans Health Administration