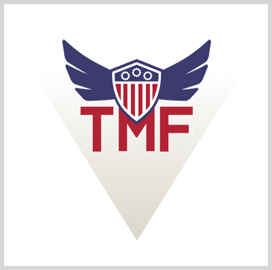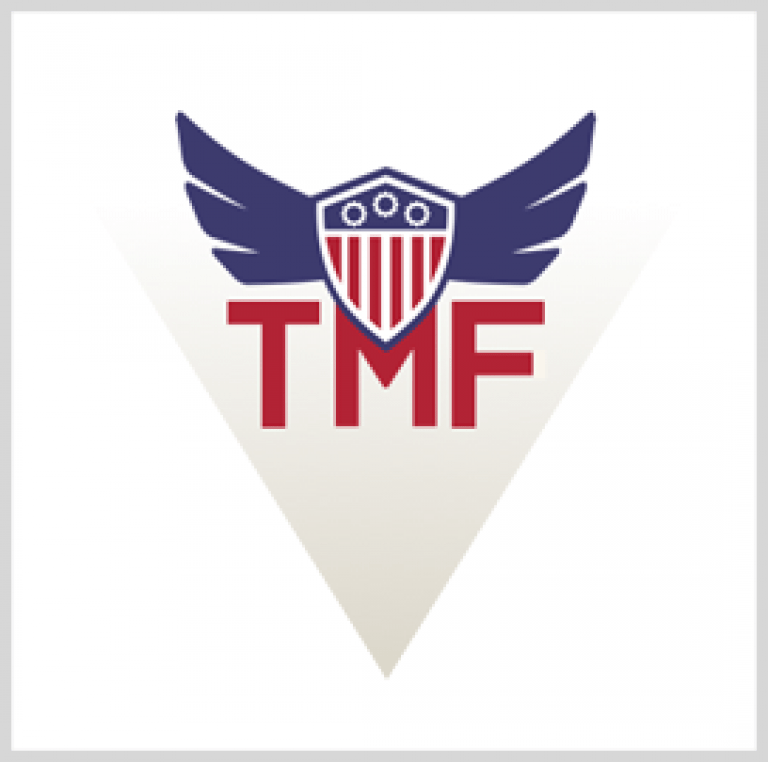 Technology Modernization
Fund
TMF Board Notes Increase in Project Proposals for Priority Consideration
The Technology Modernization Fund Board has seen more proposals being submitted for priority consideration since the implementation of a new repayment scheme for federal agencies.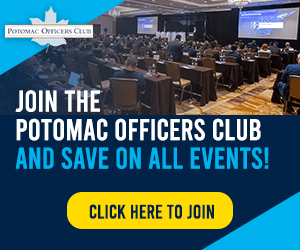 Speaking at a MITRE-hosted event, Deputy Federal Chief Information Officer and TMF Board Member Maria Roat said she was impressed with the influx of proposals after payback requirements were relaxed for critical information technology and cybersecurity projects, FCW reported Monday.
Per the updated payback model, agencies whose projects generate cost savings and address critical government needs will be excused from repaying TMF funding in full.
A partial repayment scheme will be implemented for agencies whose projects create a strong impact and yield some financial savings but not enough to make a full cost recovery. Minimal repayment will be asked for projects that target the most urgent federal information technology issues and are unlikely to create direct cost savings.
According to Roat, a past Potomac Officers Club event speaker and Wash100 winner, submissions came from the entire federal landscape, with several proposals focused on large-scale modernization and cybersecurity requiring multi-year sustained investments.
Three new alternate members were recently added to the TMF Board amid the increase in proposal submissions.
The new additions are Sheena Burrell, deputy chief information officer at the National Archives and Records Administration; Sean Connelly, TIC program manager at the Cybersecurity and Infrastructure Security Agency; and Sanjay Gupta, chief technology officer at the Small Business Administration.
Roat said the expansion of the board is necessary to meet the growing number of proposals.
"We need to make sure that we maintain the quality, the governance and the rigor that made all of the prior awarded projects successful," Roat added.
Category: Speaker News
Tags: cybersecurity FCW IT Maria Roat payback model project proposals Sanjay Gupta Sean Connelly Sheena Burrell Speaker News Technology Modernization Fund TMF Board