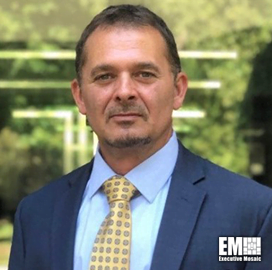 Todd Bryer,
Vice President,
CAE
Todd Bryer, Vice President of Strategic Growth and Business Development for Defense and Security at CAE
Todd Bryer is the vice president of strategic growth and business development for defense and security at CAE, working out of Arlington, Virginia. He is an experienced strategy, business development and capture management executive with extensive knowledge of end-to-end federal government contracting, according to his LinkedIn profile.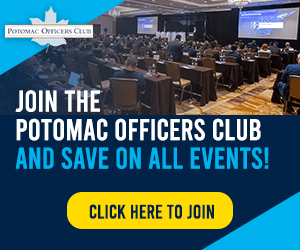 Bryer's knowledge in government contracting spans the identification of leads through successful contract execution. He is noted for "his deep and diverse experience in business development," with a record of achievement in generating business with national intelligence, law enforcement, diplomatic, and other federal civilian and commercial customers, his profile further reveals.
Bryer joined the Canadian manufacturer of simulation technologies in October 2020. In his current role, he leads all aspects of strategy and business development across CAE's $2 billion defense and security business.
Before joining CAE, Bryer was the vice president of business development at BlueForce Incorporated. During his brief service at the professional services firm, he provided senior strategy, business development, capture and proposal leadership.
Previously, Bryer was the senior vice president of business development at Cape Fox Shared Services. In that role, he was responsible for developing and executing growth strategies to generate more business for the Alaska Native Corporation.
He earned his Master of Business Administration degree from Sullivan University.
Category: Executive Profiles
Tags: CAE Executive Profiles LinkedIn Market Growth strategic growth Todd Bryer