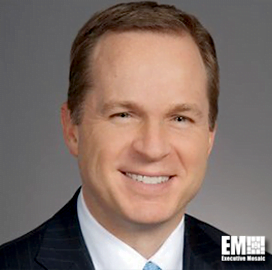 Todd Ernst
Investor Relations VP
Northrop Grumman
Todd Ernst, Northrop's VP of Investor Relations, Corporate VP, Treasurer
As Northrop Grumman's vice president of investor relations, corporate VP and treasurer, Todd Ernst's duties cover capital markets, capital structure, insurance and risk management, bank relationships and cash management.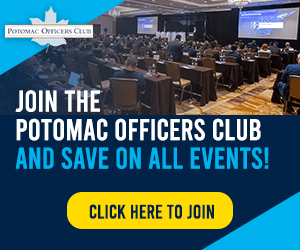 In addition to his corporate treasury duties, Ernst's responsibilities also include maintaining communications and relationships with financial analysts, institutional shareholders and individual investors, according to his LinkedIn profile. 
Before joining Northrop in August 2019, Ernst worked as General Electric's VP of investor communications.
He was previously also Raytheon's VP of corporate development and led the company's investor relations for seven years. Ernst joined Raytheon in 2010 as director of competitive assessment for corporate strategy. 
Ernst spent over three years as a senior analyst and VP at Neuberger Berman, a firm that manages a range of investment strategies. 
In 2002, he joined hedge fund Balyasny Asset Management as an equity research analyst and junior portfolio manager, covering the aerospace and defense sectors and select industrial and transportation companies. 
Ernst began his professional career in 1991 as an account manager at NCR, an information technology and services company based in Atlanta, Georgia. He was responsible for check processing sales for two major banks.
He later moved on to work as a senior equity analyst and VP at Prudential Securities. In the said role, he made financial analysis and investment recommendations on companies in the aerospace, defense, multi-industry and satellite services industries.
Ernst holds a bachelor of arts degree from DePauw University and a master of business administration degree from the University of Michigan's Ross School of Business. He is also a designated certified treasury professional.
Category: Executive Profiles
Tags: aerospace Balyasny Asset Management defense DePauw University Executive Profiles GE information technology investor relations LinkedIn MBA multi-industry NCR Neuberger Berman Northrop Grumman Corporation Raytheon satellites Todd Ernst transportation University of Michigan