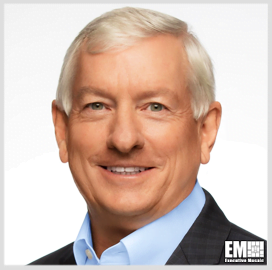 Tood Gustafson,
Business Unit President,
HP Inc.
Todd Gustafson, Federal President and Head of US Public Sector at HP Inc.
Todd Gustafson is the president of the federal business unit at HP Inc. A Potomac Officers Club member, Gustafson also heads HP Inc.'s public sector organization.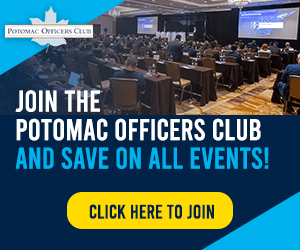 Gustafson is responsible for overseeing market acceleration and business performance improvements. He also ensures that the company maintains and improves its relationships with U.S. federal, education and state and local government clients.
Gustafson has been with the company for over three decades, joining what used to be known as Hewlett-Packard in 1987 and taking on his first vice-presidential role in 1988. Over time, he assumed other VP positions, most recently serving as HP Inc.'s VP and general manager. In that capacity, he was responsible for enterprise end-user sales in the U.S., according to his LinkedIn profile.
Gustafson is also an advisory ecosystem member at Value Advisory Ecosystem, formerly Outcome Selling Advisory Ecosystem. He has been holding this role since 2018.
The HP Inc. executive holds a bachelor's degree in marketing from Bryant University.
HP Inc. offers hardware and software solutions, including laptops and desktops, printers, 3D printers, virtual reality systems and smart printing systems. It is headquartered in Palo Alto, California, and has multiple offices within and outside the U.S.
Category: Executive Profiles
Tags: Bryant University Executive Profiles Federal Market Executives HP Federal HP Inc. LinkedIn Todd Gustafson Value Advisory Ecosystem