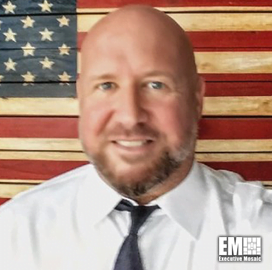 Tom Jennrich,
CI strategy manager,
AFS
Tom Jennrich, Senior Manager of Competitive Intelligence Strategy at Accenture Federal Services
Tom Jennrich is a senior manager of competitive intelligence strategy at Accenture Federal Services, working out of Ashburn, Virginia. He is a CI leader with extensive experience in market research and analysis, capture, corporate strategy and operations planning, business development, public speaking and presentation, and project management, according to his LinkedIn profile.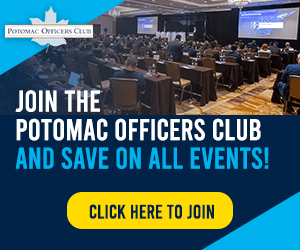 Jennrich is further described as a dynamic, successful and personable leader with nearly 20 years of professional experience in the highly competitive federal and state sectors. He is "deeply knowledgeable in the federal sector, with experience across all civilian, defense and IC agencies," his profile states.
Jennrich has been a senior CI manager at Accenture's federal services business for almost eight years. During this time, he has built the company's CI function and has led its team of "CI All-Stars."
Before joining Accenture, Jennrich served as the lead civil market strategy analyst at Booz Allen Hamilton. In that role, he supported the firm's $1.1 billion civil market, including health, homeland and aerospace agencies, with actionable competitive and market intelligence leading to major captures.
Earlier in his career, Jennrich worked as a federal analyst at the now-defunct Computer Sciences Corporation. In that role, he conducted internal and external research on business, technical and competitive subjects as he monitored competitors, industry events and technologies.
Jennrich earned his bachelor's degree in interdisciplinary studies from Virginia Tech.
Category: Executive Profiles
Tags: Accenture Federal Services competitive intelligence Executive Profiles LinkedIn Tom Jennrich Virginia Tech