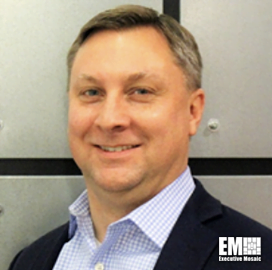 Tom Lash,
General Manager,
Amazon Web Services
Tom Lash, General Manager of Federal Delivery at Amazon Web Services
Tom Lash serves as general manager of national security and federal delivery at Amazon Web Services.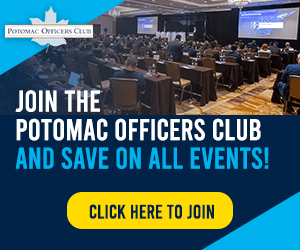 AWS is one of the hyperscale cloud service providers selected to compete for work under the Department of Defense's $9 billion Joint Warfighting Cloud Capability contract.
Lash has 25 years of leadership experience working with clients from the defense, intelligence and homeland security communities, his LinkedIn profile says.
He joined AWS in February 2017 as command and control support program manager before moving on to serve as director of federal programs. Lash assumed his current role in December 2021.
Prior to AWS, Lash served as a senior vice president at systems integrator Leidos. He was also the chief technology officer and chief strategy officer for the company's intelligence systems and defense groups.
Lash frequently speaks at conferences on topics such as geospatial intelligence, emerging business models, data analytics and cloud computing.
Lash holds a patent for an intelligent database update technology, according to his Georgetown University profile. He regularly participates as a mentor in Year Up, a nonprofit workforce development program for young adults.
Lash earned a bachelor's degree in electrical engineering from the University of Virginia, a master's degree in electrical engineering from George Mason University and a Master of Business Administration degree from Johns Hopkins University.
Category: Executive Profiles
Tags: Amazon Web Services cloud Executive Profiles general manager JWCC LinkedIn Tom Lash