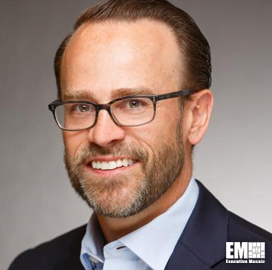 Tom Noble,
CEO,
Noble Supply & Logistics
Tom Noble, CEO and Co-Founder of Noble Supply & Logistics
Tom Noble is the co-founder and CEO of Noble Supply & Logistics.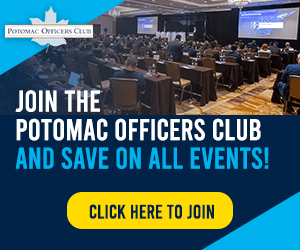 Noble co-founded the company with his father in 2003 and has since led the organization towards consistent annual growth. Throughout the years, Noble expanded the company's focus from a purely e-commerce-focused business to one that provides global supply chain, logistics services, government support and mission support for warfighters.
The CEO also created three business units for the company and automated its order process, Noble Supply & Logistics said.
The executive also developed cloud infrastructure that allowed the company to grow without investing in on-site hardware. He also designed a distribution model for the acquisition and selling of goods and services.
The company operated solely in the U.S. until 2012, when Noble decided to expand into Europe, the Middle East and Asia. Noble Supply works with regional logistics partners to deliver mission requirements in locations outside the U.S.
Earlier in his career, Noble handled various business development and equity trading roles in the finance industry.
Noble holds a Master of Business Administration degree from the Massachusetts Institute of Technology Sloan School of Management and a bachelor's degree in business communications from Boston University.
Noble Supply & Logistics serves clients in the defense, government and commercial sectors. It is headquartered in Boston.
Category: Executive Profiles
Tags: Boston University Executive Profiles MIT Sloan School of Management Noble Supply & Logistics supply chain leadership Tom Noble