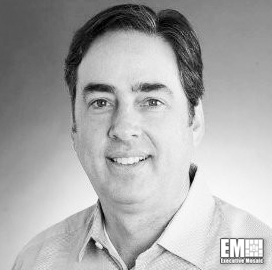 Tom White
Director
Snowflake
Tom White, Director for Public Sector Partners at Snowflake
Tom White is Snowflakes' director for public sector partners, in charge of recruiting and signing services partners for the federal and the selling to state, local and education markets.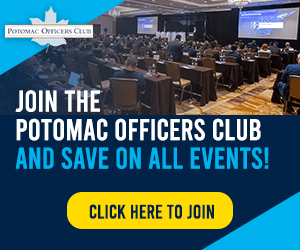 Specializing in data analytics and warehouse, cloud data platform and big data, he has more than 20 years of experience in strategic partnerships, business development and channel programs for the public sector customers. 
Headquartered in San Mateo, California, Snowflake is a cloud-based data-warehousing company established in 2012. The public company offers cloud-driven data storage and analytics services for the government and commercial sectors. 
During his tenure, the organization partnered with Atrium, an artificial intelligence consultancy, to expand its AI-based data extraction services for enterprise customers. Snowflake's cloud data platform is seen to advance Atrium's service offerings and allows users to increase their investments in business intelligence. 
Atrium CEO and co-founder Chris Heineken said Snowflake helped Fortune 1000 companies migrate vital analytics workloads from on-site data warehousing solutions to cloud infrastructure. He added that the company will consider upgrading Snowflake's consulting partner network by developing services meant for predictive analytics and machine learning use cases. 
Before joining the company in February 2020, White served for three years as business development director for public sector at Elastic, a search and a software-as-a-service company based in Mountainview, California.  
Previously, he was the senior director for business development for MapR Technologies, an IT software company based in Santa Clara, California, providing an AI-based data platform for enterprise clients. For over three years, he was responsible for the management of the organization's partner channel and for the development of best practice guidelines for financial services firm SI Partners. 
Early in his career, White served in several companies in various capacities. He was the public sector business development executive at Information Builders, a director for strategic alliances at Stellent, the vice president for business development at iGov and a director for European business at BTG. 
White graduated from the University of Maryland and holds an executive education certificate from Wharton Business School.
Category: Executive Profiles
Tags: big data cloud data platform data analytics data integration data warehousing Executive Profiles hadoop LinkedIn public sector business intelligence Snowflake Tom White