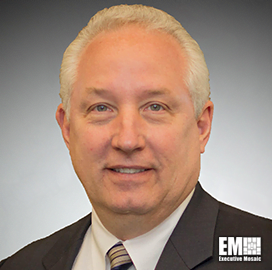 Tom Zagorski
Practice Lead
Michael Baker Intl
Tom Zagorski, Practice Lead for Construction Services at Michael Baker International
As senior vice president and practice lead for construction services at Michael Baker International, Tom Zagorski is responsible for business development and technological advancement at the management and operations level.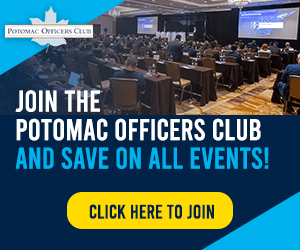 Zagorski oversees the status of the unit's projects and provides resource management coordination with business line managers and executives. He also makes sure that the construction initiatives are supplied with qualified personnel and are within the technical standards practice. 
During his tenure, the company secured an $838M contract to provide engineering, construction, training and operational support services to the U.S. Air Force. 
Over 5,000 workers were tasked to help manage water and power, maintenance, repair, flight operations and medical services. The company also renovated base facilities and infrastructures such as communications and electronic security systems.
In 2019, the organization received a potential five-year, $99M indefinite-delivery/indefinite-quantity contract to engineer construction projects at government sites within the area of responsibility of the Naval Facilities Engineering Command Southwest. 
The transaction includes site investigations, technical reviews of requests for proposals for design-build projects, environmental work and identification of hazardous materials. The company will also facilitate the design-build and design-bid-build construction contract packages and offer post-construction contract support services.
Zagorski specializes in the various areas of construction including transportation, facilities, civil and environmental. He has sufficient knowledge about the standards and specifications set by the Department of Defense, Federal Aviation Administration, Department of Transportation, Federal Highway Administration and Federal Transit Administration. 
Before joining Michael Baker International in January 1986, he served as a staff sergeant in the Air Force for four years. 
Zagorski is a licensed professional engineer in Pennsylvania and Virginia. He also is a member of the Construction Management Association of America and the Master Builders' Association. 
He earned his bachelor's degree in civil engineering from the University of Pittsburgh and his master's degree in engineering management from the Catholic University of America.
Category: Executive Profiles
Tags: construction Department of Defense engineering Executive Profiles Michael Baker International Tom Zagorski U.S. Air Force University of Pittsburgh