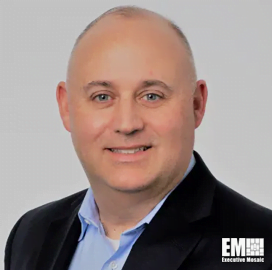 Tony Sabatino
CEO
Paragon Systems
Tony Sabatino, CEO of Paragon Systems
Tony Sabatino is the chief executive officer of Paragon Systems, a private security and investigation company headquartered in Herndon, Virginia.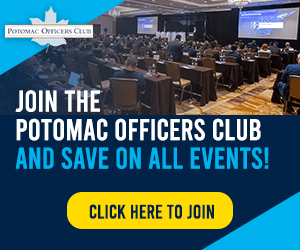 As the company's CEO, he leads over 14,000 professionals who provide security, fire, investigations, inspections, cybersecurity, risk management and mission support services to the federal government and other critical infrastructure clients.
Sabatino transitioned to Paragon Systems after a nearly 30-year career at Securitas Critical Infrastructure Services, according to his company profile. SCIS was rebranded as Paragon Systems in October 2020.
He began his decades-long career at SCIS in 1991 as a management trainee. From there, he was assigned to roles of increasing responsibility.
His LinkedIn profile shows that he held positions such as business development manager, operations manager, general manager and regional general manager.
Sabatino's first executive position at SCIS came in 1999. Back then, he was stationed in southern California, serving as operations vice president. He was later assigned to Long Beach, California, as area VP.
Afterward, he moved up as region president of the Pacific region. Under his 10-year tenure, he steered the region to becoming SCIS' largest region with over 15,000 employees.
He concluded his career at SCIS in January 2020 as executive vice president.
Sabatino earned a bachelor's degree in economics and business administration from Wagner College. He also completed the marketing strategy for business leaders course at Cornell University.
Category: Executive Profiles
Tags: Executive Profiles Paragon Systems Securitas Critical Infrastructure Services security and protective services Tony Sabatino