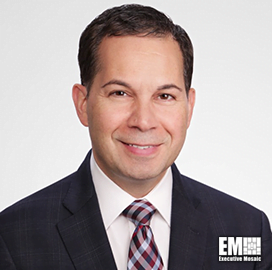 Tony Scardino,
Managing Principal,
Grant Thornton
Tony Scardino: Managing Principal, Grant Thornton Public Sector
Tony Scardino is the managing principal at Grant Thornton Public Sector, working out of Falls Church, Virginia.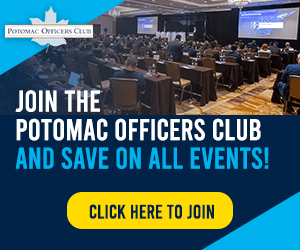 An experienced senior executive with a proven track record leading financial management operations for large multi-national organizations, Scardino has been driving Grant Thornton's public sector business for less than two and a half years.
In his current role, he leads a Chief Experience Officer Transformation Services group that draws from the "experiences and expertise of the firm's cadre of former government executives to help agencies improve mission outcomes, provide excellent service and effectively steward taxpayer dollars," according to his LinkedIn profile.
Before joining Grant Thornton, Scardino was the chief financial officer at the U.S. Patent and Trademark Office. In this role, he was responsible for all budget, accounting, financial management, financial system, and financial reporting for the USPTO, an organization with a budget of more than $3 billion and almost 13,000 employees.
While serving as the USPTO's CFO, Scardino worked concurrently as deputy undersecretary for intellectual property.
He also spent nearly four years at the Department of Housing and Urban Development, where he served as deputy CFO and associate CFO for budget.
Scardino earned his degree in political science and public administration from The State University of New York College at Geneseo. He later earned his Master's in Public Administration from the University of Albany, SUNY.
Scardino also holds a Certificate in Government Financial Management through the Association of Government Accountants.
Category: Executive Profiles
Tags: Executive Profiles GovCon Business Principals Grant Thornton Public Sector SUNY Geneseo Tony Scardino