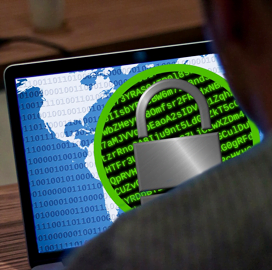 Threat analysis
Torch AI to Enhance Defense Department's Insider Threat Monitoring Capability
The Department of Defense has selected data infrastructure artificial intelligence provider Torch AI's software to enhance the System for Insider Threat Hindrance capability.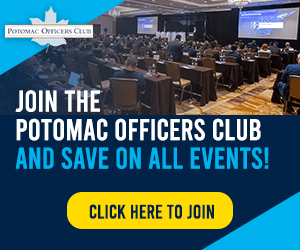 SITH is an offering that allows users to monitor threats that could come from within an organization. Torch AI initially developed it alongside the DOD Chief of Digital and AI Office's Directorate for Digital Services.
Torch AI will apply machine learning techniques to combine disparate and complex government and commercial datasets for improved quality and availability of insider threat information. The company will also use its Nexus software platform to connect sources and objectize data to ensure that the information is machine-readable.
Work on SITH is designed to allow the capability to operate with reduced human intervention, Torch AI said Wednesday.
The software works by connecting directly to where data resides and integrating new information efficiently and accurately without disrupting the Pentagon's overall mission.
Torch AI founder and CEO Brian Weaver noted that data quality and availability are becoming a more complicated problem than cyber and insider threats. According to the CEO, the company's offerings are ready to help the Pentagon meet its data-related missions and requirements.
Torch AI offers analytics, machine learning, open source and data processing products and services. It is headquartered in Leawood, Kansas, and has an office in Arlington, Virginia.
Category: Future Trends
Tags: Brian Weaver Department of Defense Future Trends machine learning System for Insider Threat Hindrance Torch.AI