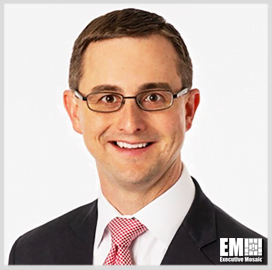 Tracey Gray,
Vice President,
RI&S
Tracey Gray, Vice President of Communications and External Affairs at Raytheon Intelligence & Space
Tracey Gray is the vice president of communications and external affairs at Raytheon Intelligence and Space, where he handles public relations, digital media, employee communications and public affairs supporting work in advanced sensors, training, and cyber and software solutions. Gray was formerly the VP of communications and public affairs at Raytheon's Space and Airborne Systems arm before its 2020 merger with United Technologies Corp.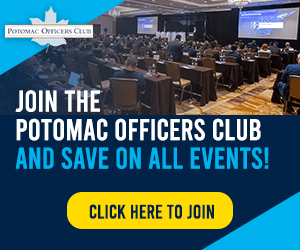 He has served in multiple other PR-related leadership positions at Raytheon, including as VP of communications for global business development and director for public affairs. Earlier in his time with the company, Gray was the senior manager of operations and integrated supply chain as well as strategic planning manager, according to his LinkedIn profile.
A portion of Gray's career was spent within the U.S. government. He served as a special assistant at the Office of the Undersecretary of Defense for Intelligence following some time as a program analyst with the Office of the Undersecretary of Defense for Policy. Before joining the Department of Defense, Gray was a presidential management fellow with the Department of the Navy.
He took a year away from public service to obtain a Master of Public Administration degree from Syracuse University's Maxwell School of Citizenship and Public Affairs, working as a graduate assistant under its national security studies program while there.
At the start of his career, Gray was part of the advance teams within Al Gore's 2000 presidential campaign and the Office of the Vice President during the Clinton administration.
Gray earned a bachelor's degree in business administration from Bucknell University.
Category: Executive Profiles
Tags: communication executives Executive Profiles LinkedIn Raytheon Intelligence & Space Tracey Gray vice president