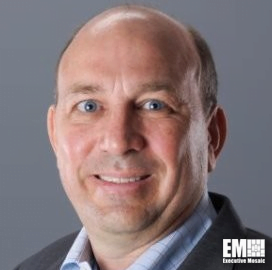 Tracy Howard
GM of Naval Electronics
Leonardo DRS
Tracy Howard, Leonardo DRS' SVP, GM of Naval Electronics
Tracy Howard serves as Leonardo DRS' senior vice president and general manager of naval electronics. He leverages over 30 years of experience in the defense industry and the Navy.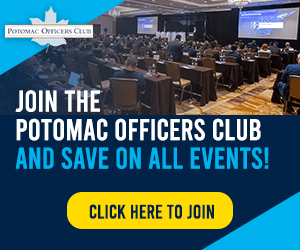 Howard specializes in strategy development, general management, strategy development, capture management, team building, business development, organizational improvement, program execution, manufacturing operations and engineering development, according to his LinkedIn profile.
Before joining Leorado DRS in January 2020, Howard served as L3 Technologies' vice president and general manager for maritime power systems. His work was based in Anaheim, California, and Tulsa, Oklahoma.
He provided executive leadership to improve the company's dynamic power solutions business and provided guidance to improve engineering development results and manufacturing production performance. 
Howard also served as vice president for business development and strategy for L3 Technologies' acoustic systems business and as general manager for its autonomous undersea systems business. 
He spent four years at General Dynamics Mission Systems, where worked as a senior manager for undersea unmanned solutions. Howard closely coordinated with industry partners, maritime customers, system engineers and business leaders to deliver cost-effective unmanned mission solutions.
According to Leonardo DRS' website, Howard had a distinguished career in the Submarine Service. He commanded multiple submarines and served as the director of resources and requirements for the Navy's undersea tactical sensors, systems and weapons. 
Howard held progressively challenging and responsible roles in the Submarine Service for 15 years. He was stationed at Charleston, South Carolina; Pearl Harbor, Hawaii; and Norfolk, Virginia.
He holds a master's degree in operations analysis from the Naval Postgraduate School and a bachelor's degree in marine engineering from the U.S. Naval Academy. 
Category: Executive Profiles
Tags: Executive Profiles General Dynamics Mission Systems L3 Harris Leonardo DRS LinkedIn Naval Electronics Naval Postgraduate School Tracy Howard U.S. Naval Academy U.S. Navy