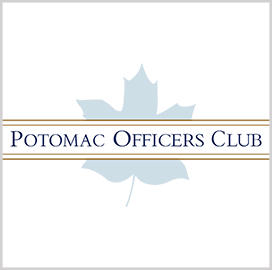 Cyberattacks
Trump Administration Issues Space Policy Directives to Counter Cyberattacks
The Trump administration has issued the nation's first complete policy defining ways to secure outer space technologies against cyberthreats.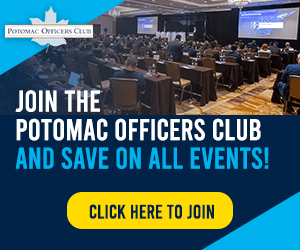 The policy the White House has released outlines five main cybersecurity principles for outer space systems. These include ensuring that space systems and supporting programs are designed with established cybersecurity protocols in mind, incorporating cybersecurity into systems, and making sure owners and operators advance proven practices involving cybersecurity, The Hill reported Friday. 
"Agencies are directed to work with the commercial space industry and other non-government space operators, consistent with these principles and with applicable law, to further define best practices, establish cybersecurity-informed norms, and promote improved cybersecurity behaviors throughout the Nation's industrial base for space systems," the White House wrote in the directive. 
The cybersecurity regulation stresses the need to secure outer space and near space systems. 
The White House further wrote that space systems allow vital functions in areas such as positioning, navigation and timing of global communications, scientific observation, exploration, weather monitoring and various essential national security applications. Space systems should be protected from cyber incidents to ensure the reliability of the U.S. critical infrastructure, it added. 
In a statement, Chad Wolf, acting secretary of the Department of Homeland Security, said the policies were a component of the administration's measures to allow DHS to protect the nation against the growing and changing cyberthreats. 
He added that the security of the homeland relies on the security of space systems, interests and freedom of action in space. "The policy unveiled today is a critical step in establishing a baseline standard for cybersecurity as America leads in space and cyberspace alike."
Cybersecurity service provider Purplesec reported that 80K cyber attacks per day were launched in 2018, equivalent to more than 30M attacks every year. The company added that 21 percent of all files are unprotected in any way while 41 percent of companies have at least 1,000 sensitive files.
Category: Future Trends
Tags: critical infrastructure cyberattack cybersecurity Future Trends software space policy directive The Hill Trump administration White House