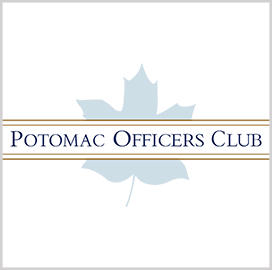 White House
Trump Announces Support for Oracle's Potential Acquisition of Tiktok
President Donald Trump has expressed support for Oracle's potential acquisition of TikTok's American operations, which Microsoft is also considering acquiring from parent company ByteDance.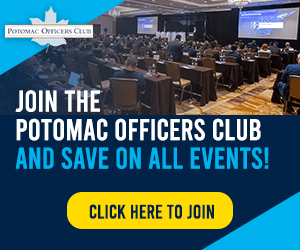 Earlier in August, Trump signed two executive orders that would ban video-sharing app TikTok and messaging app WeChat from operating in the United States after Sept. 20 for fear that they are sharing American user data with the Chinese government, The Hill reported Wednesday.
"Well, I think Oracle is a great company, and I think its owner is a tremendous guy," Trump said during an event in Yuma, Arizona, after he was asked after about the company's plan to buy TikTok's businesses in the United States, Canada and New Zealand.
One of Trump's orders would prevent ByteDance from making any transaction in the United States, effectively forcing the company to decide whether it wants to sell TikTok to a U.S. owner or have it booted from the country.
Trump recently also signed an executive order demanding that ByteDance give up its American assets and any U.S. data from TikTok within 90 days.
The president did not announce whether he prefers Microsoft or Oracle to be the one to make a deal with TikTok.
"Well, I guess Microsoft wants it and so does Oracle, and probably so do other people, but they have to also make sure the United States is well compensated because we're the ones making it possible," Trump said.
The Hill noted that Oracle co-founder Larry Ellison hosted a fundraiser for Trump earlier in 2020 and that CEO Safra Catz was part of Trump's transition team in 2016.
Category: Popular Voices
Tags: Arizona ByteDance Canada data divestment Donald Trump Larry Ellison Microsoft New Zealand Oracle Popular Voices Safra Catz software technology The Hill TikTok