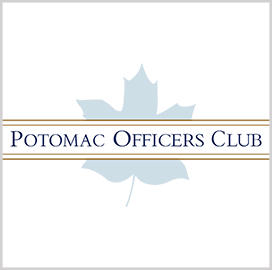 White House
Trump Appoints NCTC Director Christopher Miller as Fourth Acting SecDef
President Donald Trump has appointed Christopher Miller, the director of the National Counterterrorism Center, as the administration's fourth acting secretary of defense.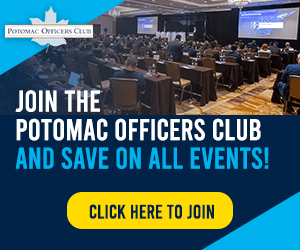 The move to replace Mark Esper, a three-time Wash100 awardee, was made 72 days before the Biden administration is scheduled to start. 
"I am pleased to announce that Christopher C. Miller, the highly respected Director of the National Counterterrorism Center (unanimously confirmed by the Senate), will be Acting Secretary of Defense, effective immediately," Trump tweeted.
Miller was sworn in as the seventh director of the NCTC less than two months ago. Prior to the said role, he performed the duties of the assistant secretary of defense for special operations and low-intensity conflict and served as deputy assistant defense secretary for special operations and combating terrorism.
According to his official biography, Miller served in the Army Special Forces and was part of the initial combat operations in Afghanistan in 2001 and Iraq in 2003. He left the Army in 2014. 
He later served as a defense contractor providing clandestine special operations and intelligence expertise to the undersecretaries of defense for intelligence and policy.
"He is a consummate professional, very competent and dedicated to the nation. He will be handed a very difficult job that I am sure he did not ask for," said Mick Mulroy, a former deputy assistant secretary of defense under Trump. 
Miller earned a bachelor's degree in history from the George Washington University and a master's degree in national security from the Naval War College. He is also a graduate of the Naval War College of Command and Staff and the Army War College. 
Category: Partnerships and Executive Moves
Tags: appointment Army Special Forces Army War College Christopher Miller Donald Trump George Washington University Mark Esper Mick Mulroy National Counterterrorism Center Naval War College NCTC Nextgov Partnerships and Executive Moves Secretary of Defense special operations Wash100