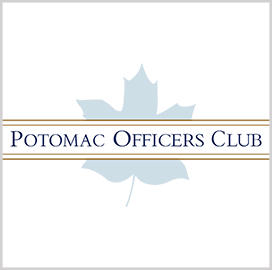 Trustwave
Trustwave Releases Consolidated Security Platform on AWS
Trustwave has announced the availability of the Trustwave Fusion platform on Amazon Web Services GovCloud for federal agencies and suppliers seeking threat detection and response services.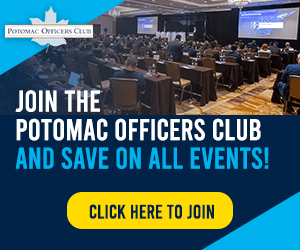 The Trustwave Fusion platform, which is on track for Federal Risk and Authorization Management Program authorization, is the company's cornerstone offering designed to provide robust cloud-based security. 
"As mobility and cloud widen the attack surface, user behavior patterns have become more difficult to monitor. By unifying powerful threat detection and response services and technologies with some of the top talent in cybersecurity, Trustwave can help agencies respond to attackers' evolving tactics," said Bill Rucker, Trustwave's president of government solutions.
The platform consolidates the company's capabilities onto an interface accessible through desktops, tablets and mobile phones. 
According to Trustwave, the solution includes hybrid security operations, on-demand access to threat hunting and intelligence, visibility and centralized control and support for third-party data and products. 
Trustwave Fusion comprises the Trustwave data lake, advanced analytics, actionable threat intelligence, a range of security products and services staffed by the company's security specialists. 
Kevin Kerr, chief information security officer at Oak Ridge National Laboratory, said the federal government continues to struggle with many legacy systems that cannot keep up with the increasingly challenging threat landscape. 
"A shift toward managed threat detection and response, and virtual, hybrid SOC environments give agencies the visibility and cyber defense support they need to improve their security postures and advance their missions," Kerr said. 
Based in Chicago Illinois, Trustwave is a computer and network security company that offers a portfolio of managed security services, consulting and professional services and data protection technology. 
Category: Future Trends
Tags: Amazon Web Services analytics AWS GovCloud Bill Rucker cybersecurity data lake FedRAMP Future Trends government solutions hybrid security Kevin Kerr Oak Ridge National Laboratory threat detection threat intelligence Trustwave Trustwave Fusion platform U.S. Federal Government