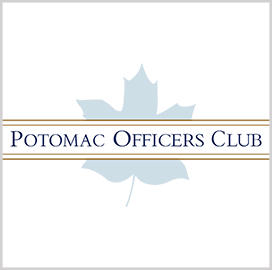 TSA Places Emphasis on Using Data to Detect Insider Threats
The Transportation Security Administration within the Department of Homeland Security has published a roadmap indicating its intent to leverage data to detect insider threats to transportation sector personnel, operations, information, systems and critical infrastructure.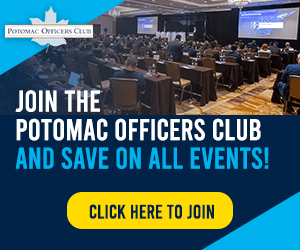 The document, titled "Insider Threat Roadmap 2020," promotes data-driven decision-making to detect threats by adopting a more efficient approach to collecting and using threat information, as well as by establishing technical capabilities necessary for identifying and evaluating risk indicators. A subgoal of making data-driven decisions is modeling the probability of factors that influence insider threat, which the TSA intends to achieve by using advanced analytic solutions powered by artificial intelligence, predictive analytics and data mining, FedScoop reported. 
"Crucial to mitigating insider threat activity is the information needed to detect it. Specifically, accurate and quality source information is key to effectively inform mitigation activities," the roadmap states. 
In line with the first priority, the agency plans to collaborate with security partners to determine the necessary elements for operations and national security. The partnerships are hoped to result in the establishment of behavioral, physical, technological and financial risk indicators for insider threats. The TSA would then boost its efforts in releasing information tied with behaviors and actions that have occurred in actual insider threat incidents.
In addition to promoting data-driven decision-making, the TSA is looking to advance its operational capability to deter threats by optimizing information and enhancing insider threat detection and case management. The third priority outlined in the roadmap calls for the maturation of the transportation sector's capability to mitigate threats, which the agency hopes to accomplish by fostering an agile insider threat posture and by partnering with stakeholders to create tailored mitigation strategies.
"In addition to addressing key operational needs, implementing the roadmap will also enhance our position as a global leader in transportation security and advance transportation security standards worldwide," TSA Administrator David Pekoske said in an announcement.
Category: Future Trends
Tags: artificial intelligence David Pekoske Department of Homeland Security DHS emerging technology FedScoop Future Trends Insider Threat Roadmap Transportation Security Administration TSA