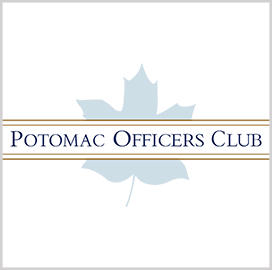 Cybersecurity partnership
Pentagon Launches New Organization Supporting Communications With Academic Institutions
The Department of Defense has launched the University Consortium for Cybersecurity, an organization that will facilitate two-way communications between the defense secretary and academic institutions. The event was hosted by the National Defense University's College of Information and Cyberspace.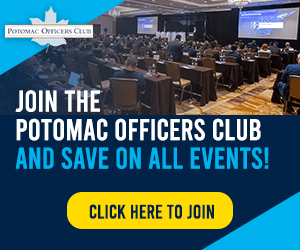 Heidi Shyu, chief information officer of the Defense Department and the Pentagon undersecretary for research and engineering, said regarding the importance of UC2 that gathering a diverse range of ideas will create the best innovative solutions. Shyu, a former Potomac Officers Club speaker, was one of the officials who attended the launch ceremony for UC2, Defense. gov reported Monday.
The National Defense University CIC will serve as the coordination center for UC2. U.S. Marine Corps Lt. Gen. Dennis Crall, the director of Joint Staff J6 and a 2021 Wash100 winner, shared that students who graduate from CIC are ready to meet whatever the Pentagon needs from them. "I'm a big believer in that college," Crall said.
Other organizations that were represented during the event are the Office of the Undersecretary of Defense for Acquisition and Sustainment, the Office of the Deputy Assistant Secretary of Defense for Cyber Policy and the House Armed Services Committee.
UC2 was established to fulfill Section 1659 of the 2020 National Defense Authorization Act, which calls for universities to advise the Defense secretary on cybersecurity matters. The organization's partners include the University of Idahos's Center for Secure and Dependable Systems, the National Security Agency Center of Academic Excellence and the U.S. Cyber Command. UC2 is led by CIC professor Jim Chen.
Category: Speaker News
Tags: College of Information and Cyberspace Defense.gov Dennis Crall Department of Defense Heidi Shyu National Defense University University Consortium for Cybersecurity