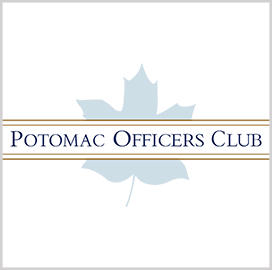 Udemy
Udemy to Train Airmen on In-Demand Technical, Business Skills
The Air Force has selected Udemy, an online teaching marketplace, to train airmen on new and in-demand technical and business skills.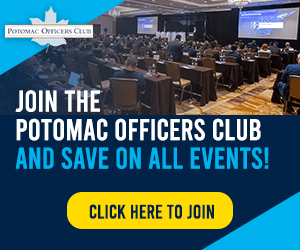 The service's Business and Enterprise Systems Product Innovation development laboratory needs Udemy to train service personnel on skills like machine learning, web development, artificial intelligence, leadership and data science, the Air Force announced Thursday.
"At the core of our business, we help people do whatever comes next and improve lives through learning. We look forward to expanding access to even more service members in the future, and enabling them to invest in digital modernization and deepen their technical expertise," said Stephanie Stapleton, Udemy's vice president for customer success.
Stapleton said Udemy is proud to support the Air Force in its mission to provide airmen with the best digital technology education and training. 
According to Udemy, BESPIN selected Udemy of business because the company offers resources that support the Air Force's information technology modernization and digital transformation efforts.
Udemy said it constantly updates and curates its courses in real time, which the company said is critical for IT airmen who need to improve their technological skills. The content is also in line with the Air Force's priority disciplines, Udemy added.
BESPIN Chief Technology Officer James Crocker said the accelerated digital transformation environment entails that the Air Force nurture innovation among its airmen and deliver the best possible training for them. 
"With Digital University, we are able to democratize technical training across the Air Force and we are already seeing impressive results as Airmen gain the necessary skills to meet our digital modernization and growth needs," Crocker said. 
Category: Popular Voices
Tags: agile development airmen artificial intelligence BESPIN business Business and Enterprise Systems Product Innovation digital university IT Modernization James Crocker machine learning Popular Voices Stephanie Stapleton technical skills U.S. Air Force Udemy web development