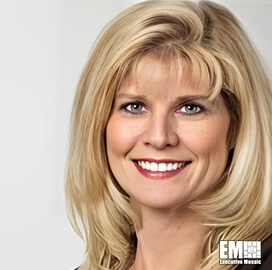 Beth Skoletsky
Chief HR Officer
Ultra I&C
Ultra Intelligence & Communications Names Beth Skoletsky Chief Human Resources Officer
Beth Skoletsky has started work as chief human resources officer at Ultra Intelligence & Communications, where she will be responsible for the global human capital strategy and operations of the company and focus on attracting and retaining talent.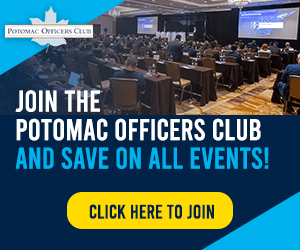 Jon Rucker, president and CEO of Ultra I&C and a 4×24 member, said the addition of Skoletsky will help make his company "a destination workplace for exceptional talent".
Skoletsky, named as one of the top human resources executives in government contracting by Executive Mosaic in 2016, has more than 30 years of experience in various areas of human resources but is widely known for her experience in the government contracting industry, where she helped transform organizations through integration and alignment of HR and business strategies, Ultra Intelligence & Communications said.
Skoletsky previously served as chief human resources officer at Constellis, where she played a strategic role in guiding the transformation of the company's HR business practices.
Skoletsky was also vice president of human resources and ethics officer at Whitney, Bradley & Brown and corporate director for human resource operations at Engility Corporation, according to her LinkedIn profile.
Category: Member News
Tags: Beth Skoletsky executive movement Jon Rucker Member News Ultra Intelligence & Communications