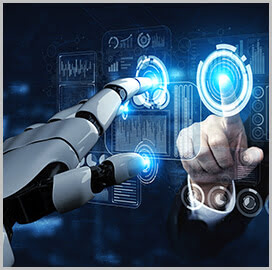 Machine learning
framework
University Researchers Win Air Force Research Laboratory Contest for ML Model
A team of researchers from Carnegie Mellon University and the University of North Carolina at Chapel Hill has won the first phase of an Air Force Research Laboratory contest to craft a machine-learning model that can support work on synthetic compounds potentially with potential military applications. AFRL awarded the winners 30 percent of a $500,000 contract to support further development, with the rest of the funds to be provided across three more phases over a nine-month period.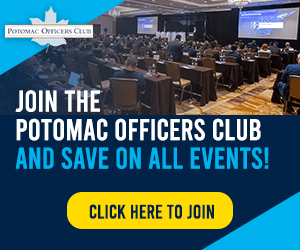 Luke Baldwin, an AFRL research chemist and program manager of the Active Artificial Intelligence Planners for Chemistry/Materials Optimization and Discovery Grand Challenge, explained that the competition resulted from a need for faster data generation "to understand and discover new materials." He added that the proposed ML system by the CMU-UNC team could be used for chemistry, digital manufacturing and robotics, among other applications.
According to James Hardin, a materials research engineer at the lab, AI could accelerate the rate at which scientists pinpoint new, more efficient approaches to chemistry and manufacturing, potentially saving time and resources for the Air Force, AFRL said.
Category: Future Trends
Tags: Air Force Research Laboratory artificial intelligence Carnegie Mellon University chemistry Future Trends machine learning materials research