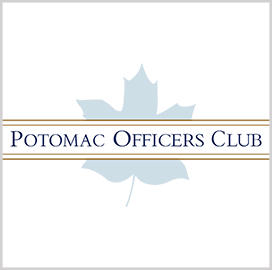 Situational awareness
Unmanned System Data to Feed Into L3Harris Night Vision Goggles
L3Harris Technologies is looking to implement data feeds from unmanned systems and other sources into newer iterations of its Enhanced Night Vision Goggles – Binocular offering. According to Leith Ames, director of business development, the company aims to add more situational awareness capabilities to ENVG-Bs and improve its low-light image quality.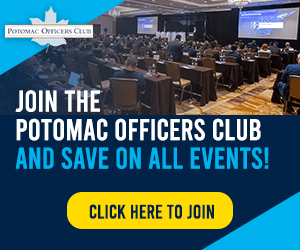 The goggles already receive radio-transmitted map data overlayed through integrated Nett Warrior systems. ENVG-Bs are also capable of providing users with real-time location and target acquisition information, Nextgov reported.
L3Harris is one holder of a $442 million other transaction authority contract to provide the goggles to the U.S. Army. As part of the OTA, it secured a $100 million order in 2021 to deliver a number of ENVG-Bs.
Nextgov reported that L3Harris is preparing to ship more goggles in 2023, adding to the roughly 9,000 already in Army possession.
Elbit Systems of America shares the ENVG-B OTA deal with L3Harris. The Roanoke, Virginia-based weapons manufacturer recently won a $107 million order to provide the Army with more goggles and ancillary support.
The Defense Logistics Agency awarded separate contracts to both firms for monocular night-vision image intensifiers. The deals were valued at $11.1 million for L3Harris and $9.7 million for Elbit.
Category: Future Trends
Tags: Elbit Systems Enhanced Night Vision Goggles Future Trends L3Harris Leith Ames Nextgov US Army