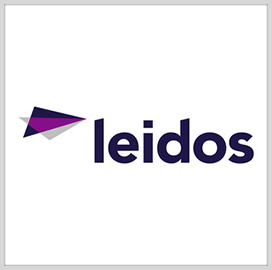 Product showcase
Upcoming HIMSS Conference to Feature Leidos Solutions
The Healthcare Information and Management Systems Society's upcoming annual event will spotlight several of Leidos' services and solutions.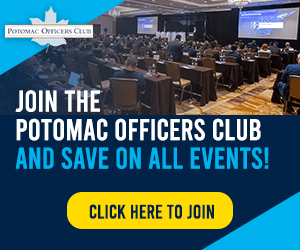 The 2023 HIMSS Global Health Conference and Exhibition will take place from April 17 through 21 and will feature the theme "Health that Connects + Tech that Cares." The event is expected to bring together more than 40,000 health care professionals, including executives, government leaders, information technology experts and suppliers.
New products to be showcased at the event include automation for benefits processing and an artificial intelligence-powered grant analysis program called the Assisted Referral Tool. Other solutions to be presented include the mobile medical clinic and Military Health System Video Connect, a web-based telehealth application for soldiers, Leidos said Tuesday.
Srini Iyer, chief technology officer of Leidos Health Group and a 4×24 member, said his company is driving the delivery of effective capabilities in the industry. He added that Leidos' innovative approach proves its dedication "to improving people's lives and health outcomes."
Category: Member News
Tags: Healthcare Information and Management Systems Society HIMSS Global Health Conference Leidos Leidos Health Group Member News Srini Iyer