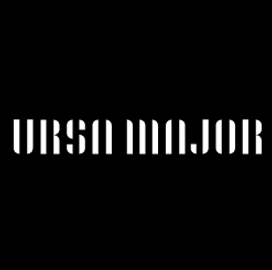 Prototype development
Ursa Major Secures AFRL Contract for Hypersonics, Space Launch Capabilities
The Department of Defense's Air Force Research Laboratory has awarded rocket propulsion company Ursa Major a contract to advance the United States' hypersonics defense programs and space launch capabilities.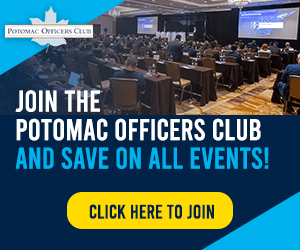 Under the contract, Ursa Major will develop and test a prototype of the new Draper engine for hypersonics and develop a 200,000 pound thrust Arroway rocket engine for heavy space launch vehicles.
The 4,000 pound thrust closed-cycle hydrogen peroxide Draper engine can provide rapid-response capabilities due to its storable propellant, Ursa Major said.
Shawn Phillips, AFRL's rocket propulsion division chief, said Ursa Major is an important partner in the country's bid to bolster its hypersonics capabilities and put an end to its dependence on foreign propulsion systems for launch.
The Draper engine matches AFRL's efforts for the rapid delivery of assets to military-relevant orbits and to help the U.S. address the gap in hypersonic capabilities, Ursa Major said.
Ursa Major CEO Joe Laurienti said Draper is an ideal hypersonic interceptor and will become the foundation of America's counter-hypersonic capabilities.
Category: Future Trends
Tags: Air Force Research Laboratory Arroway Draper Future Trends hypersonics Joe Laurienti Shawn Phillips Ursa Major