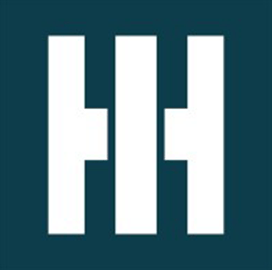 Mission Technologies
unit
US Air Force Command Awards $995M Support Contract to HII Division
The Mission Technologies unit of HII has received a potential five-year, $995 million indefinite-delivery/indefinite-quantity contract to support the U.S. Air Forces in Europe-Air Forces Africa in the U.S. European Command and U.S. Africa Command areas of responsibility. The company's services will include training, insight delivery and information analysis meant to inform policy, operational and administrative decisions.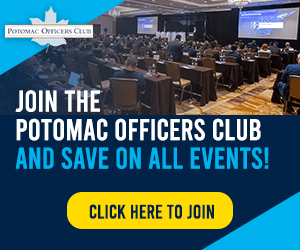 According to Andy Green, Mission Technologies president, his division will bring technical expertise to enhance USAFE-AFAFRICA's mission to strengthen ties with regional allies and ward off hostilities, HII said.
Earlier in April, the division announced it would provide medical and aircraft support to AFRICOM under a potential seven-year, $1.3 billion task order for Personnel Recovery Enterprise Services and Solutions.
Green, a 2023 Wash100 winner and 4×24 member, noted that the deal fits HII's objective of providing various forms of support across all domains. The company had previously secured a task order to undertake casualty evaluation work in East Africa.
Category: Member News
Tags: Andy Green HII Member News Mission Technologies US African Command US Air Forces in Europe-Air Forces Africa US European Command