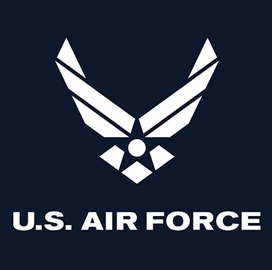 Request for information
US Air Force Eyes AI-Enabled Surveillance Systems for CENTCOM Locations
The U.S. Air Force is seeking information on artificial intelligence-enabled, always-on surveillance systems that would be used on sites overseen by the U.S. Central Command.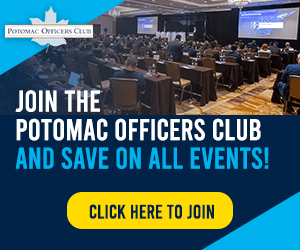 According to a request for information posted on SAM .gov, the AI-enabled system could reduce manpower and hours needed to monitor and protect foreign workers. The RFI also stated that the system would replace the need for in-person monitoring, allowing the service to give humans more complex tasks.
The anticipated monitoring system is likely to include cameras, pattern recognition capabilities, automated alerts, geospatial tracking and real-time digital twins. The deadline for responses is Feb. 10.
The system will be installed at Al Udeid Air Base in Qatar and other undisclosed locations, Defense News reported.
Other parts of the U.S. government are looking into AI.
In late January, the Defense Information Systems Agency expressed interest in generative AI, which has the ability to produce content automatically.
During the Naval AI Summit held in December, U.S. Navy officials said the U.S. armed forces should focus on the efficient and effective development and deployment of the technology to support warfighting and corporate functions. Meanwhile, the National Institute of Standards and Technology released its AI Risk Management Framework 1.0, a voluntary guide designed to improve AI trustworthiness.
As of 2021, more than 600 AI-related projects were running at the Department of Defense, whose AI-related spending had reached $2.5 billion by that point.
Meanwhile, the Air Force AFWERX recently launched Autonomy Prime, a program designed to learn about how the private sector uses AI and autonomous systems and how the same offerings could be applied in the military setting.
Category: Future Trends
Tags: artificial intelligence Defense News Future Trends request for information surveillance system US Air Force US Central Command