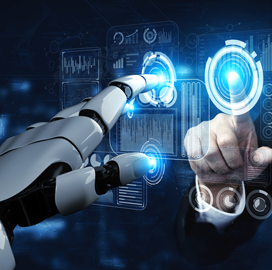 AI application
US Air Force Eyes Improved Data Analysis and Predictions Using AI-Powered Software
The Headquarters Air Force Digital Operations Directorate has developed six artificial intelligence-powered software programs that can be used by any of the service's career fields–also known as Air Force specialty codes–for data analysis.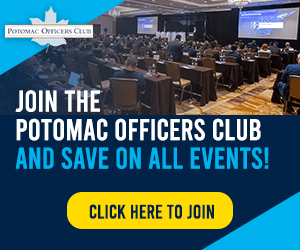 On the one hand, the software can be used for data management. According to George Forbes, director of the HAF Digital Operations Directorate, personnel can spend their time on more cognitively demanding tasks while computers handle manual work.
On the other hand, the software can be used to make predictions, including those involving the behavior of Air Force personnel. The software also self-corrects, learning from previous calculations to make more accurate outcomes in the future.
The ultimate purpose of the AI-powered software is to allow leaders to understand data more quickly and make impactful decisions, the U.S. Air Force said.
Category: Future Trends
Tags: Air Force Digital Operations Directorate artificial intelligence Future Trends George Forbes software US Air Force